CrossFit is a fitness program that can be supported only by measurable, observable, repeatable, facts, i.e. data. We call this approach "evidence-based fitness."  

​                                                                                                         ...CrossFit Journal

CrossFit Fontana ® 7898 Cherry Avenue Unit H, Fontana, CA 92336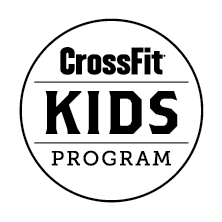 Helping people in the Inland Empire get healthy and CrossFit from Fontana, San Bernadino, Rancho Cucamonga, Victorville, Ontario, Chino, Norco, Corona, Riverside and Redlands.

Gift cards are now available! Click the "Mindbody" button above. Select the "Online" tab. Click on "Gift Cards" and follow the instructions.

"Constantly varied, high intensity, functional movements."